Forum home
›
Problem solving
composting failure
owd potter
Posts: 884
Hiya.
Was intending to mulch my borders this afternoon using garden compost made last year, only to find that it hasn't composted, and it is basically a pile of dry grass and leaves.
I used a standard plastic garden composting bin and thought that I had been quite diligent with layering of green and brown materials and also watered it occasionally.
The bin stands in shade and the lid has been mostly kept on.
What did I do or not do wrong?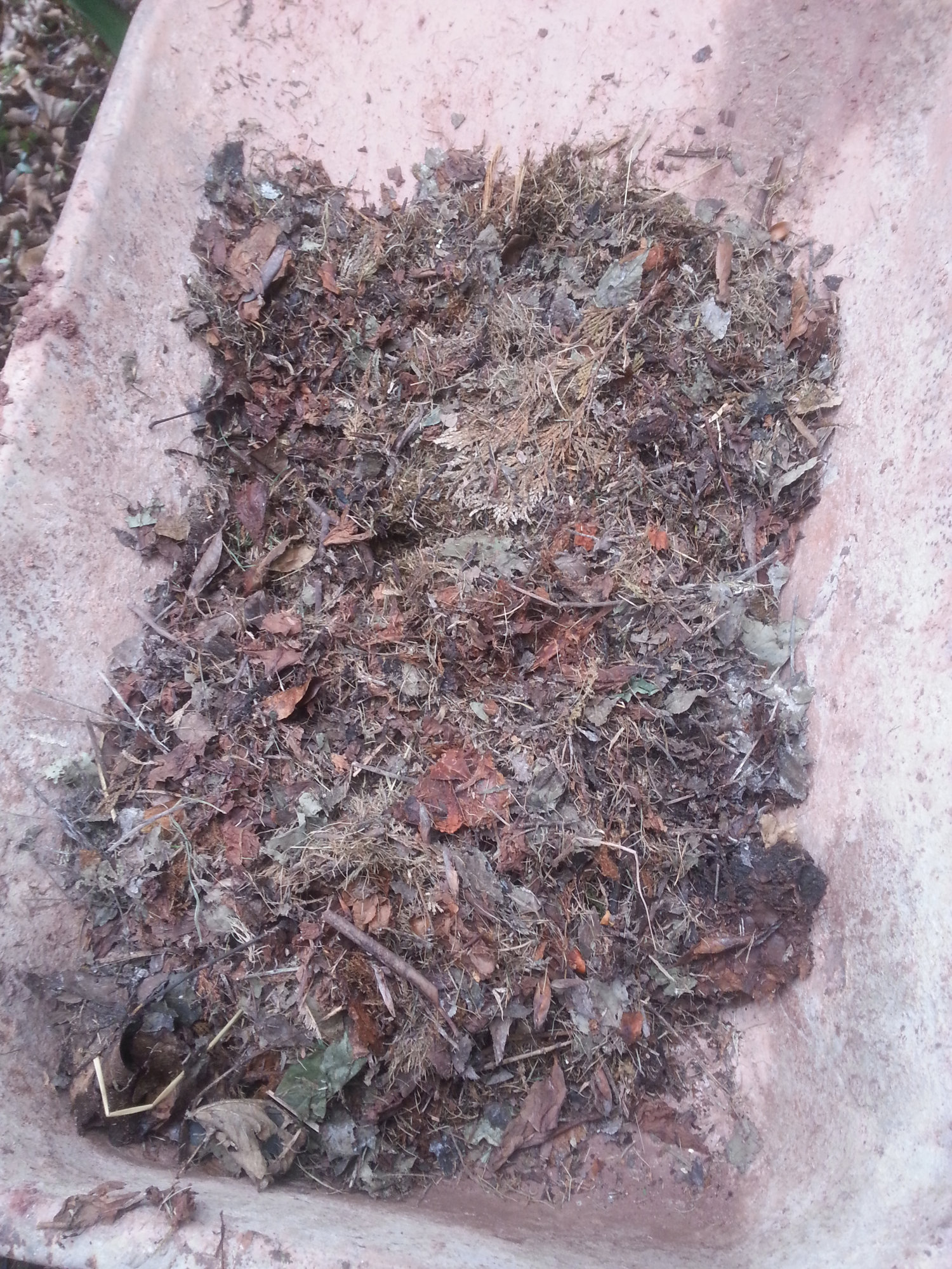 Just another day at the plant...