Forum home
›
Wildlife gardening
Aquatic soil alternatives.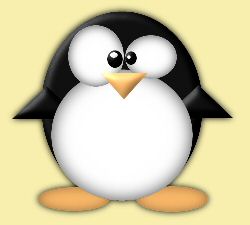 madpenguin
Isle of Wight
Posts: 2,448
I will soon be repotting all my pond plants including the waterlily.
In the past I have always used Westland Aquatic Compost but am finding it hard to get hold of some as I need a car and by post is way too expensive.
There is no where I can really dig up my own garden soil.
Would Topsoil be suitable? I can get this delivered to my door by the milkman.
"Every day is ordinary, until it isn't." - Bernard Cornwell-Death of Kings