Forum home
›
Problem solving
Apologies....Not a GW Question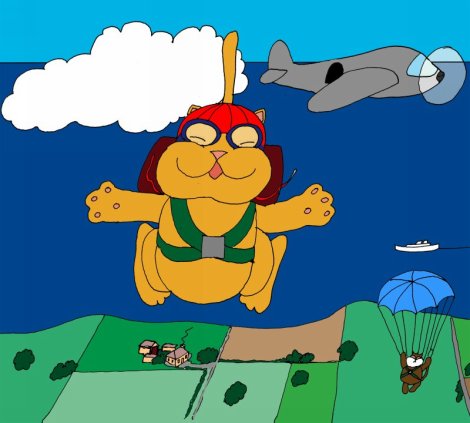 NewBoy2
Posts: 1,813
"Should I bring a sleeping bag or a duvet when I stay at your place ? "
Yes I know this has no place of our site but i would appreciate the combined experience of my friends.
? Why do friends and family ask this please
Over the years I have wondered if they secretly think my beds have bugs or I dont wash the sheets or they dont want me to have "to bother washing the bedding " after they leave
I always thoroughly clean the room and bedding and wash it after they leave
Help please as my brother is coming tomorrow evening 
Everyone is just trying to be Happy.....So lets help Them.