Forum home
›
Plants
Rose pruning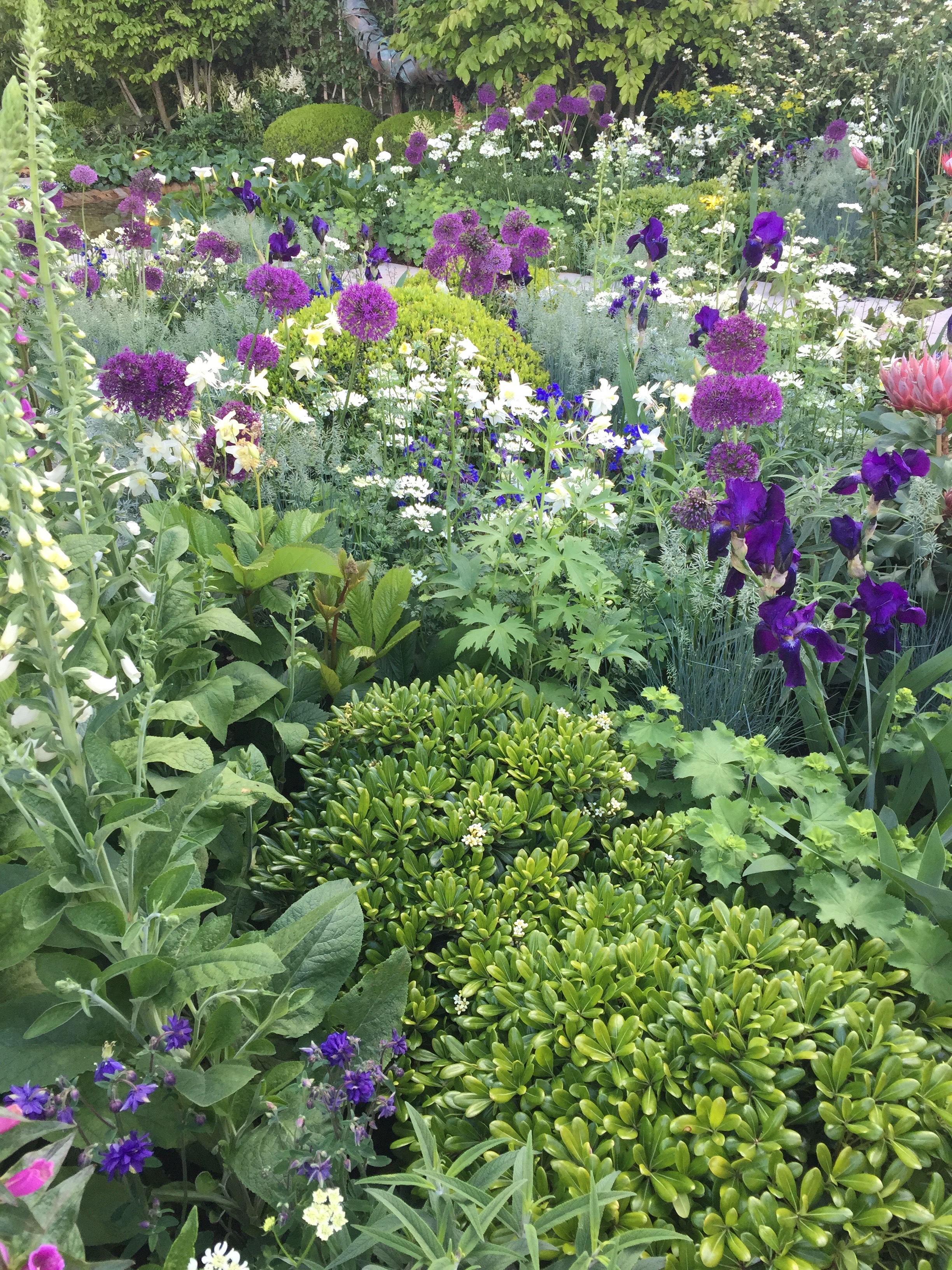 8000wildflowers
Posts: 278
Hi, I recently moved a young (c2 years) rose to a new spot. It's either a Mme Alfred Carriere or Albertine - I can't remember!
I'm not great with roses and in the past have pruned a rambler
or climber badly, reducing the future climbing potential from which it never recovered!
Pls see pic enclosed of this young rose, I don't think it should be this spindly - how would you suggest pruning it? Just keep a few outer leaders?
Thanks