Forum home
›
Wildlife gardening
All my Bird Boxes! (2019)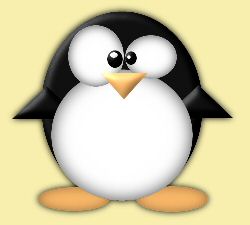 madpenguin
Isle of Wight
Posts: 2,448
All my bird boxes are now in position and hoping for a successful year with them!
On the front of the house (East facing) are 2 sparrow terraces and 1 other box they can use.The top one has been successful in previous years for breeding and winter roosting.
In the back garden I have a box on the garage wall(North facing) which was successfully used last year by Blue Tits.
An open fronted box put up last year a bit late in the season.(West facing).
A Pyracantha bush with a Simon King Robin nester tucked away at the back (North facing)
An open fronted Blackbird (or other) nester.It looked a bit exposed so have covered the top with chicken wire and poked in some Pyracantha twigs,I may put some more on.(North facing).
And finally a wren ball I put up last year under a bay tree and tucked into the ivy.Not sure if it has been used but have noticed there are no cobwebs over the entrance hole anymore so could indicate activity.Have seen wrens in this area.
I hope I have given the birds enough choice!!
"Every day is ordinary, until it isn't." - Bernard Cornwell-Death of Kings