Forum home
›
Wildlife gardening
Distance between Bird Nesting Boxes.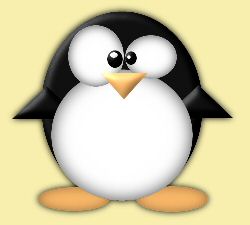 madpenguin
Isle of Wight
Posts: 2,448
Does anyone know what sort of distance should be between nest boxes for different bird species?
I have a wren ball in the corner of the garden and a Robin nester about 15ft apart and the only place I can but the open fronted (Blackbird) nester is between the two.
Should I just put it up anyway and see if anything turns up?
"Every day is ordinary, until it isn't." - Bernard Cornwell-Death of Kings