Forum home
›
Plants
Mistletoe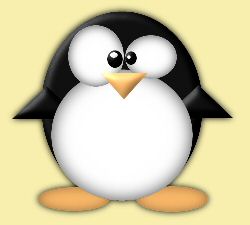 madpenguin
Isle of Wight
Posts: 1,998
I have 2 cherry trees that could be good candidates for Mistletoe and would like to give it a go.
I read that you can 'plant' seeds on the tree in March/April.I can get these as there is a fair amount of Mistletoe around here,one which I passed this morning at head height so easily accessible!
Has anyone here tried growing Mistletoe with any success?
"Every day is ordinary, until it isn't." - Bernard Cornwell-Death of Kings