Forum home
›
Wildlife gardening
Mini Meadow Lawn Progress-2019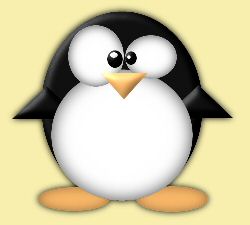 madpenguin
Isle of Wight
Posts: 2,445
Following on from showing last years progress on my Mini Meadow Lawn here:-
https://forum.gardenersworld.com/discussion/1022791/mini-meadow-lawn-progress-2018
I have now started recording its progress during 2019.
Lots seems to have grown over the last few weeks as it has been fairly mild down here,grass still growing and a few of the bulbs I planted are just starting to poke through.
A couple of years ago I would have had 50 fits if my lawn had looked like this but now I just find it fascinating to see the variety of different plants,some planted by me and others arriving of their own accord.I plan on keeping a record of all the plant species that are in the lawn.
JANUARY 18th 2019

"Every day is ordinary, until it isn't." - Bernard Cornwell-Death of Kings