Forum home
›
Problem solving
Advice need please
andy.mchugh
Posts: 21
Hi All. I recently moved into a property where the previous owner had spent some time and money on a raised border with plants in that I am unfamiliar with. I wondered if you could help me identify the following? Sorry if the images are not as good as they can be.
Picture A). Its about 3 feet high (the one that appears to be leaning out of the border) and had blue flowers on in August - October. Does this need pruning/cutting back?
Picture
. This is the bigger wavy type plant in the forefront. It is about 5ft high and had purple flowers throughout the summer. Do I prune/cut this back?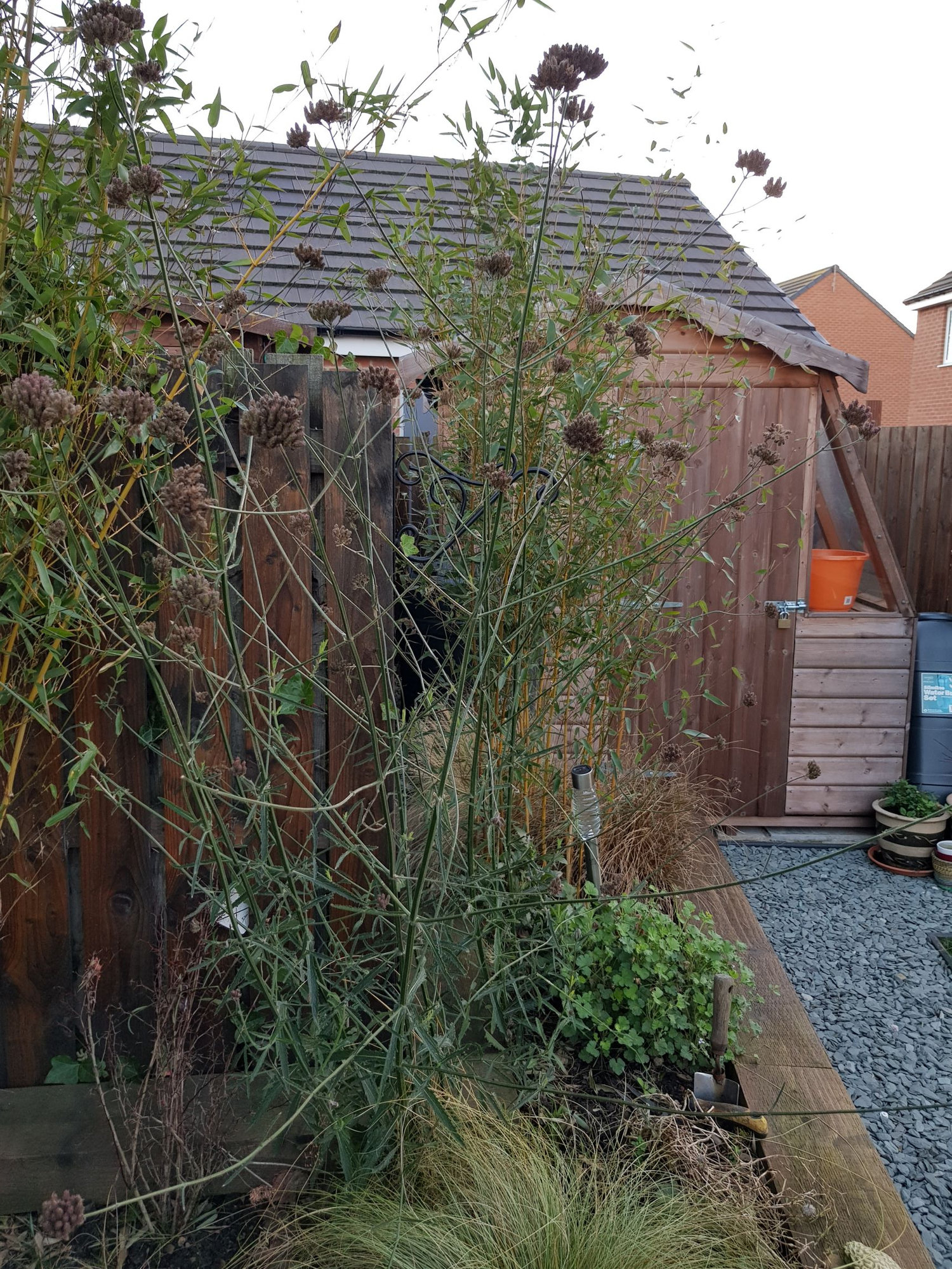 Picture C). some sort of reed/palm? Are these perennials? Do I prune it?
Many thanks in advance