Forum home
›
Fruit & veg
Good year for carrots!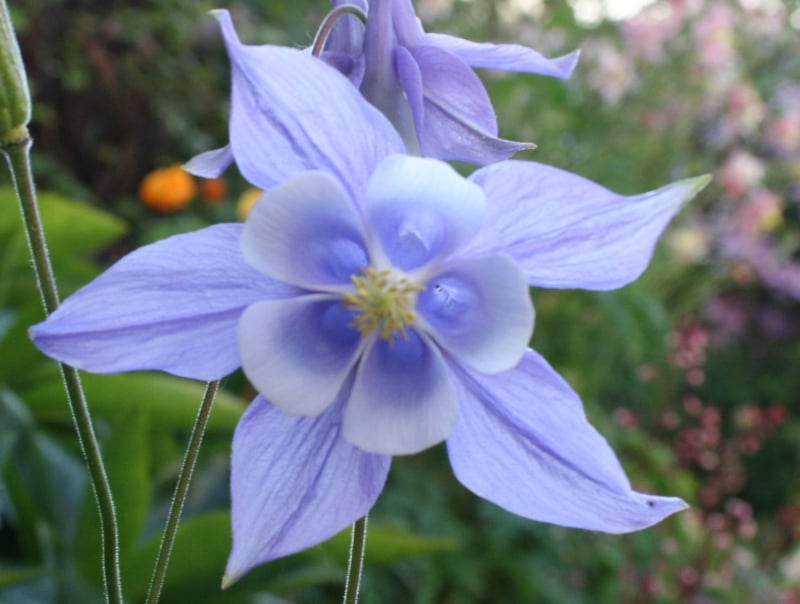 BobTheGardener
Leicestershire, UK
Posts: 8,283
I left a row of winter carrots (Kingston F1) until last and haven't really looked at them for months.  Just pulled the first one from the row - at that size (photo shows carrot and 2 average size parsnips in a 14" seed tray) I though the xylem (core) would be woody but it isn't!  About 1/3rd of the row are this size.  Plenty of stews and hotpots coming up! 
A trowel in the hand is worth a thousand lost under a bush.