Forum home
›
The potting shed
New reduced packaging!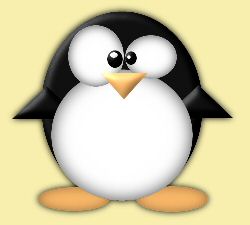 madpenguin
Isle of Wight
Posts: 2,345
I have just bought a new pot of face cream and was pleased to see the packaging had changed.I have long complained of the plastic pot being double walled etc making it look bigger.The amount of cream is still exactly the same amount but now in a single walled pot and no 'insert' in the lid.The box it came in is also smaller.This means that transport costs are less because you can carry more items in the same space.
If all manufacturers could do this it would go some way to help all the problems we have.
"Every day is ordinary, until it isn't." - Bernard Cornwell-Death of Kings