Forum home
›
Fruit & veg
Storing New Strawberry Plants ?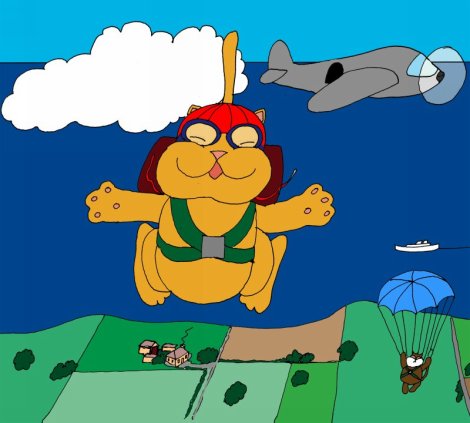 NewBoy2
Posts: 1,813
An elderly friend wants to leave some new plants she has just received through the post with me for a week as she is going away
? Any tips friends...........in water ...outside....in the warm     HELP
Everyone is just trying to be Happy.....So lets help Them.