Forum home
›
Plants
Identify a garden full?!

becky.a.rawlinson
Posts: 12
Would love some help identifying some of the many plants that I'm wondering over after just moving to a new home. Its so difficult to tell with many as they are so twiggy, but hoping you may be able to put me on the right track!
Think I have an inkling with a few, but as much as I love plants I wouldn't be sure!
1)
2) Camellia?
 3)
4) Any idea on what type of Rhododendron this is?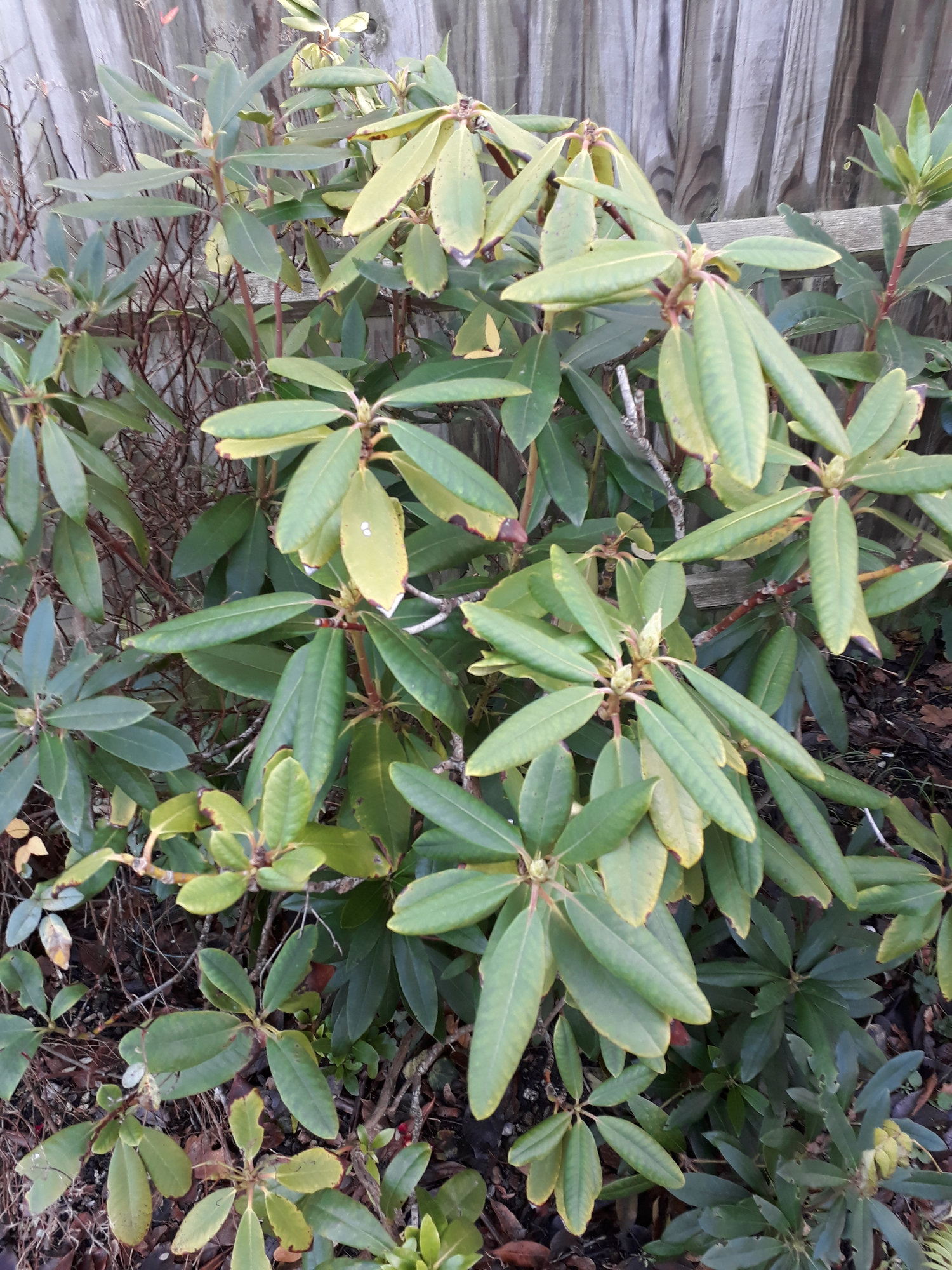 5) No idea! Has 1 remaining Autumn-coloured, paired leaf on it if that is any help...