Forum home
›
Plants
out of season flowers?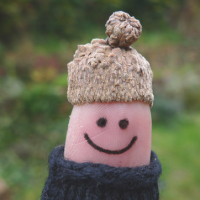 wild edges
The north west of south east Wales
Posts: 8,264
Is anyone else having odd flowering plants this autumn? My summer flowering hebe is flowering well despite the cold and now I've got some lupins coming into flower. We've had a couple of frosts too but things seem determined to hold onto summer.

Some people bring joy wherever they go. Others, whenever they go. - Mark Twain.