Forum home
›
Plants
Herb cuttings in the winter?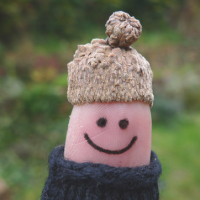 wild edges
The north west of south east Wales
Posts: 7,557
My father in law just asked me for some cuttings of my sage bush. I promised to sort some out with him in the spring but it got me thinking about whether I could get a jump on things using one of our heated propagators and a grow light. I had a quick google but I'm not clear if the donor plant needs to be vigorously growing for cuttings to work or if cuttings material can be kickstarted into growing using extra light and heat. Has anyone tried this?

A great library has something in it to offend everybody.