Forum home
›
Wildlife gardening
Clean out thy bird boxes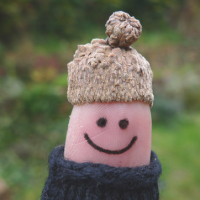 wild edges
Posts: 9,040
I'm almost done clearing the old nests out of my bird boxes and giving them a spruce up for the winter now. I'm up to over 20 boxes in various places now so it takes a while to get through them all. The nests or old debris gets taken out, then boxes are then cleaned with boiling water (or using the steam cleaner if the wife is out) and some of them get a bed of wood shavings to keep the floor warmer and more absorbant for birds that use the boxes as a roost over the winter. I pick a mild weekend to do it if I can as I invariably have to evict some tenants and it's only fair to give them time to find new homes.

This year has been harsh weather wise so I was expecting to see more failed nests but there have definitely been a lot of successful fledgings including my first nuthatch nest which I'm very pleased with. One box had the remains of a large wasp nest and another had the start of a wasp nest but probably got evicted by the birds before it got very far.

The giveaway for a nuthatch nest is when you find mud plastered around the entrance hole like this. The light pink is the removable door to the box and the brown is the nuthatch's construction work.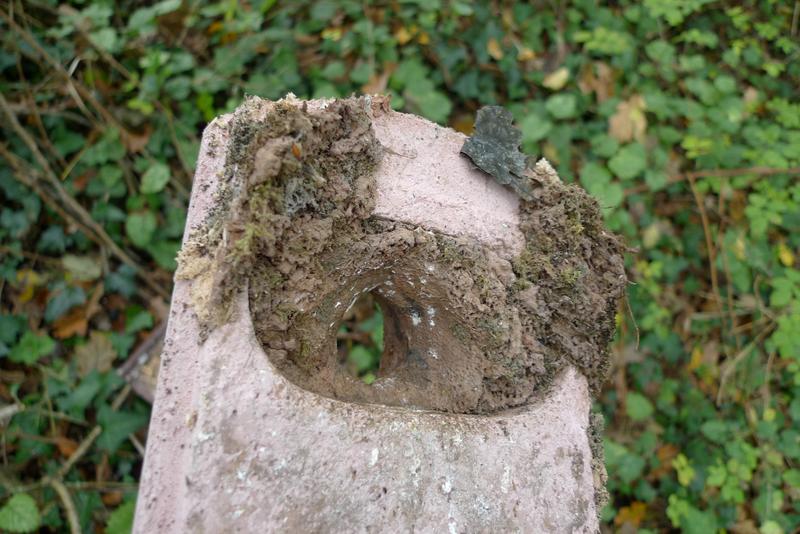 The remains of the wasp nest. It had probably been picked apart by birds looking for left over grubs.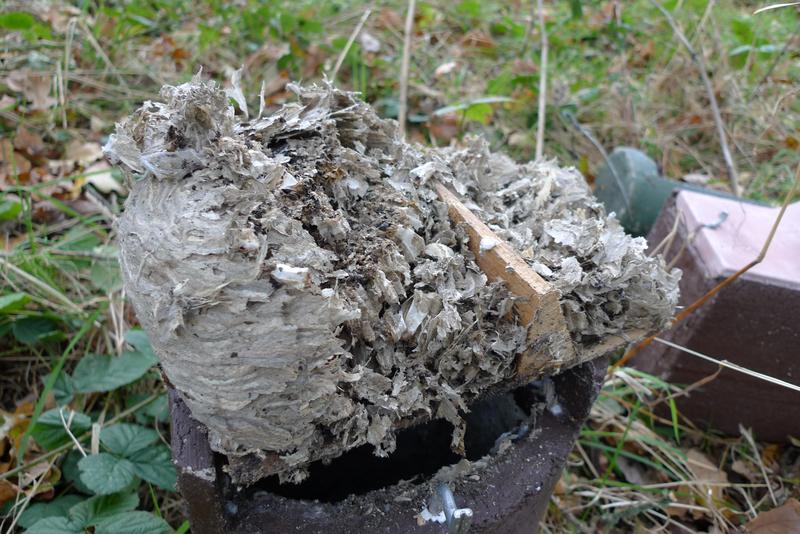 This is how I boil the water in the woods.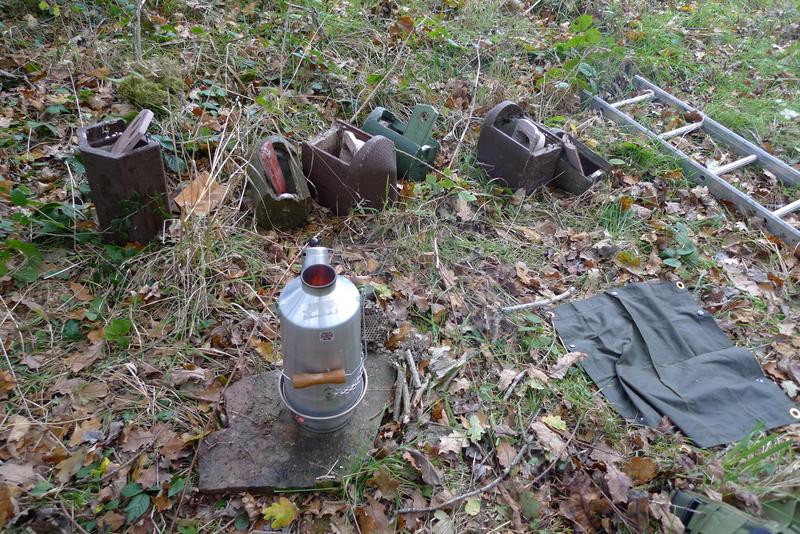 The kettle burns anything to boil the water, including wasp nests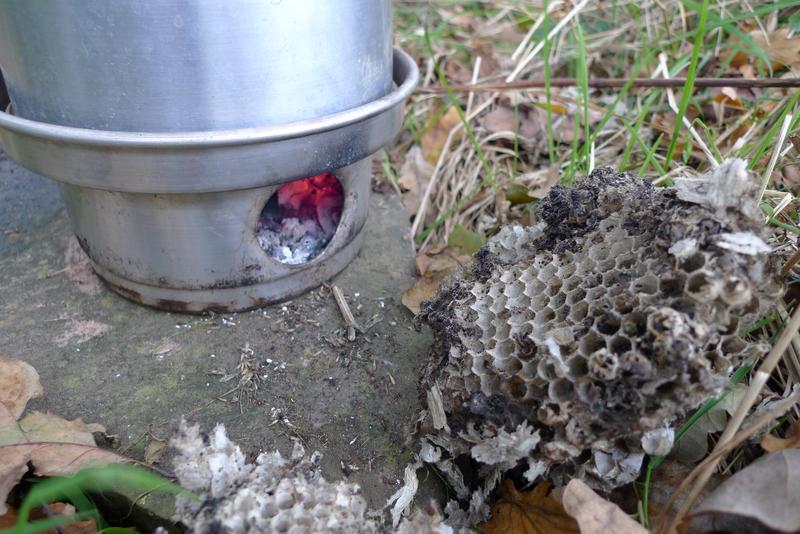 So give your boxes a clean and don't forget to check any boxes fitted with cameras to see if they're getting used for roosting over the winter. Post if you see anything good
Tradition is just peer pressure from dead people