Forum home
›
Plants
Erigeron karvinskianus (mexican fleabane) winter care?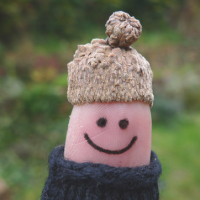 wild edges
The north west of south east Wales
Posts: 7,497
What do people do with these over winter? Last year I had one in a pot which spent the winter in the unheated greenhouse and survived 'The Beast' intact. This year though I've planted a couple out and I'm contemplating digging them up and bringing them in for the winter. They're flowering through the frosts we've had so far and temps have been down to -3c so do I need to bother? Do they transplant well or would I be wasting my time? So far none have self seeded here so I'm not relying on them coming back via seed.

A great library has something in it to offend everybody.