Forum home
›
The potting shed
Thank goodness that's over.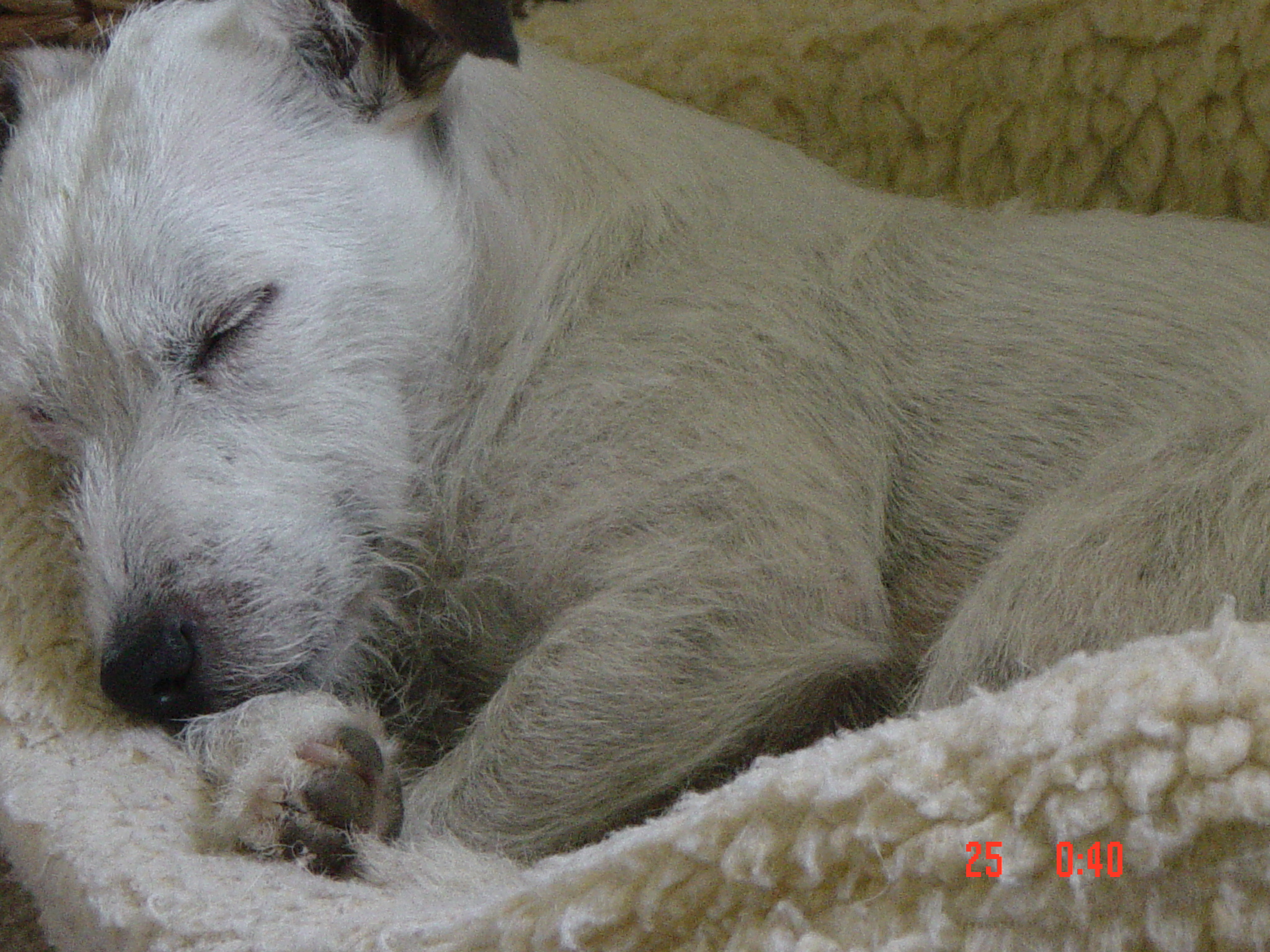 roxy2
Posts: 23
Now can we please have a change of presenter for Gardeners' World and get rid of the smug, self-satisfied and irritating Monty Don. Perhaps the best replacement would be Toby Buckland who always seems like a real normal gardener.

This discussion has been closed.