Forum home
›
The potting shed
How do the clock changes affect you?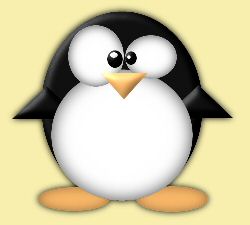 madpenguin
Isle of Wight
Posts: 2,438
Going back and 'gaining' an hour in the Autumn always does my head in!
It can take two weeks or so for me to get back on track,I never know if it is early or late or whatever.
Going forward and 'losing' an hour in Spring never has the same effect.
Anyone else get disorientated like this?
"Every day is ordinary, until it isn't." - Bernard Cornwell-Death of Kings