Forum home
›
Problem solving
Can I save my Rowan tree? - holes and spots problem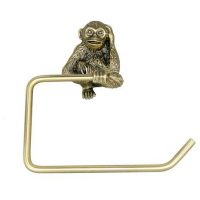 Pheobe33
Posts: 20
Hello all New member here with a problem..
I've noticed a hole in the trunk of our Rowan tree.  It looks like a young tree, the hole is not too deep but is quite sizeable for the trunk.  I have poked around and some fine soil and a few black ants came out which seem to run up and down the tree.   I've noticed the Rowans do tend to have peeling bark etc but I haven't seen one with holes.  Should I leave it and hope it heals or can it be patched?

To top it off I noticed a few silvery/ white spots on the leaves which may or may not be related.  Any ideas of cause & treatment?
I am worried that the tree may be beyond saving & it is the only thing of interest in our garden at the moment!

Advice greatly appreciated.  Thanks in advance, Della  :-)