Forum home
›
Plants
Move Japanese anemone now?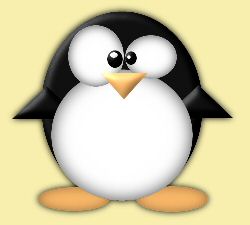 madpenguin
Posts: 2,497
I have a Euphorbia martini which is magnificent when fully out.When I cut it back it obviously leaves a gap and wondered if the Japanese anemone 'Pretty Lady Diana' would do OK in front of it so there is as succession of interest (as one dies back the other is coming out).I already have the anemone but is wrongly placed and has to come forward to the light.
Is now a good time to move the anemone?
Euphorbia back in March and as it is today,Anemone would be in the corner of the bed:-
Anemone 'Pretty Lady Diana' is swamped by other plants and has to reach forward as it is in a dark corner,although it still flowers well they straggle over the path:-
"Every day is ordinary, until it isn't." - Bernard Cornwell-Death of Kings