Forum home
›
The potting shed
Warm feel COVERS for duvet.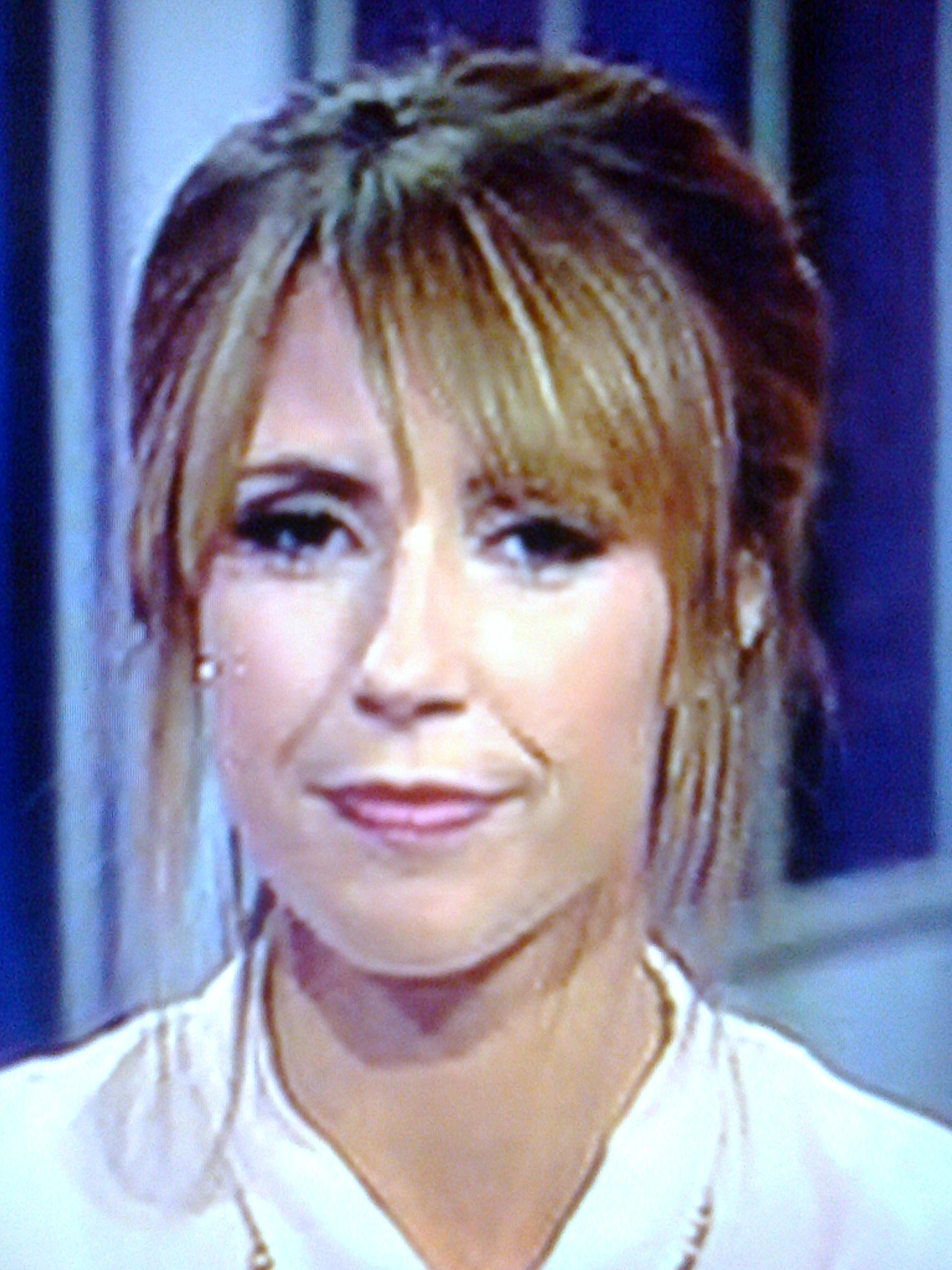 young codger
Posts: 480
I have 3 duvet covers bought many years ago. Two of them are cold to the touch, so are ok for spring/summer.

I have another cover that has a warm feel to it, which is good for winter but I don't know what material any of them are made from.

Does anyone know what material warm feel covers are made from, as I want to buy another?