Forum home
›
Garden design
Problem area behind garage,ideas please?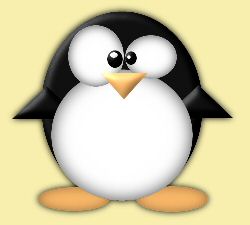 madpenguin
Isle of Wight
Posts: 2,445
I have this paved area in my garden that has never had any real 'purpose'.
It is shady and can be a bit damp but gets sun usually in the afternoon.
I tried using it as a seating area but it didn't feel 'right',plus I sometimes see rats from under next doors decking round there so not a place I fancy a sit down.
I am thinking maybe I could use it as a work  area but it is seen from most parts of the garden (but not the house) so don't want it to look unattractive.Tried hanging baskets but they don't do well.The water butt is already there.
Maybe I could hang old garden implements on the wall for 'decoration',a small fence to the side to back the under cherry tree bed,a let down shelf/bench on the wall for cuttings.
Any ideas please?
"Every day is ordinary, until it isn't." - Bernard Cornwell-Death of Kings