Forum home
›
Plants
Virginia Creeper over a wall.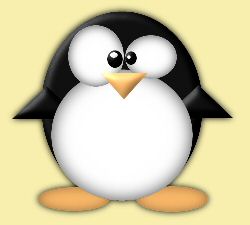 madpenguin
Posts: 2,497
My neighbour has this lovely Virginia Creeper growing over the garden wall (on both sides).I don't know which side of the wall the main stem is but the plant covers the whole thing!
I have recently removed my VC from my house wall as it was growing under tiles etc.
Grown on a wall like this looks great and it is not allowed over the house at all!!
Garden side:-
Road side:-
"Every day is ordinary, until it isn't." - Bernard Cornwell-Death of Kings