Forum home
›
Wildlife gardening
Mini-meadow lawn progress (2018)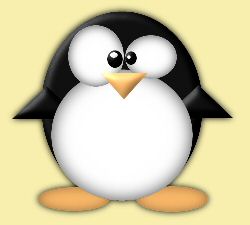 madpenguin
Isle of Wight
Posts: 2,448
Last June (2017) I started changing my front lawn to a 'mini-meadow lawn'.
Thread here:- 
https://forum.gardenersworld.com/discussion/999808/mini-meadow-lawn-ideas/p1
Now into its second year it got off to a good start and then took a real bashing with the prolonged heat and dry of the summer.
So here are a few photos of progress in 2018.
16th April 2018

Fritillaries and daisies in the lawn,grass lush and uncut since December 2017.
29th April 2018

Still looking lush.
13th June 2018

Dry weather had started but still looking OK.
30th July 2018

Hot summer taking its toll.Lost several plug plants as they had no chance to establish themselves.
4th September 2018
Re-seeded lawn with a Fine Lawn Mix and more plug plants to replace those lost.Had to water every day because we had another dry spell immediately after sowing!
11th October 2018
Grass seed has taken well and the lawn has been cut twice with hand shears as I found the rotary mower rips out some plants and also takes off the soil surface especially if dry.
11th October 2018
The lawn edge by the road gets very dry so I have decided to leave a strip about 12-18" wide for the plants that seem to like it!
I am in the process of planting various bulbs at the moment for a spring display.
Finding it quite fascinating watching the changes and seeing what comes about with my help and naturally.Much better than a boring green bit of grass! 
"Every day is ordinary, until it isn't." - Bernard Cornwell-Death of Kings