Forum home
›
Plants
Narrow hedging.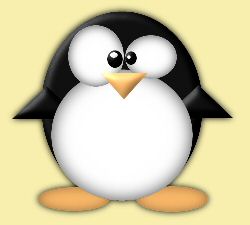 madpenguin
Isle of Wight
Posts: 1,390
Just been to my local Garden Centre and saw these shrubs (Eleagnus and Ligustrum) planted in large pots.It shows that with a good framework and training you could make a very narrow hedge or screen with ordinary shrubs directly in the ground.
Both shrubs were about 1ft deep.
Thought I would just show what can be done if you have the inclination!
Eleagnus

Ligustrum

"Every day is ordinary, until it isn't." - Bernard Cornwell-Death of Kings