Forum home
›
Wildlife gardening
Re-vamping my Wildlife pond area.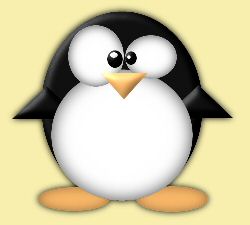 madpenguin
Isle of Wight
Posts: 2,448
I have decided to re-vamp my wildlife pond area.
The original pond was not very deep and a bit flimsy,also I could not get it level!
It looked quite attractive but had a lot of stones round it to hide the edge and there was not much space for plants.The stone wall round the front was built so the whole area is contained and backs onto the concrete gravel board at the rear.
Yesterday I dug up the old pond and replaced with 2 Stewart Smithy Patio Tubs of different sizes (35cm & 50cm) so 2 ponds in fact!
My Mum has had a similar tub as a pond for nearly 20 years so should be robust enough.
They have straight sides rather than a lip so I can plant right at the edge to overhang so won't need so may rocks.
I still have to work out how to make a way for creatures to leave the pond,maybe a log for them to climb out on?
I am just leaving everything to settle for a while to make sure there are no leaks etc.
Got to plan what I shall plant round it.It will not be boggy so most things should grow there.
Will update as things progress!!
OLD POND:-
NEW POND(S):-
"Every day is ordinary, until it isn't." - Bernard Cornwell-Death of Kings