Forum home
›
Problem solving
Help-new bed: plant up or wait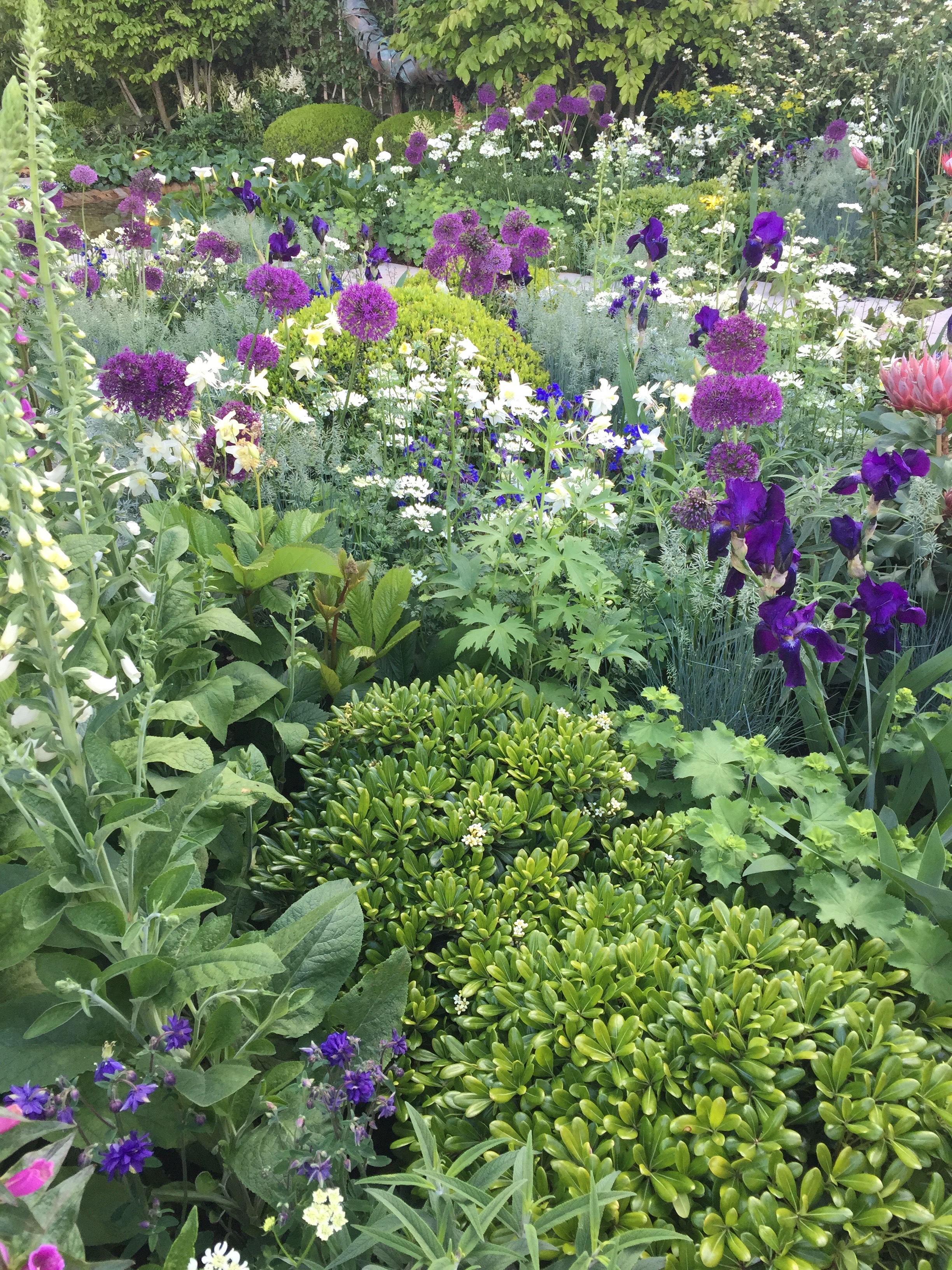 8000wildflowers
Posts: 278
Hi all.

I have a grassy bank in the front garden, about 10m x 4.

It's been neglected and covered in grass, bulbs, wildflowers and the usual perennial weeds including alkanet for years. The plan was to dig it into 2 levels with sleepers to hold it back, and to remove the weeds and grass of course. Then plant it up. I've lots of spare perennials out the back waiting to be moved or divided.

Problem is my lovely hubbie just went out there with a mini digger and just dug it all over/up and then dug it back in and levelled it (without checking, grr!). So all the weeds and grass are still in there somewhere but now in tiny pieces.

I'm unsure if I can do anything to rescue this before planting without facing weeds and grass popping up in months to come to a massive extent. ?

I don't use chemicals and would usually spend a lot of time prepping the beds to get most weeds out. And then adding nutrients...which the weeds will now love!

I guess options include covering it with poly for a year, or going ahead and hoping for the best/plan to spend a lot of time weeding both weeds and grass out next year, or planting up and adding weed membrane (such a pain and my cats will probably dig it up but possibly an option).

Does anyone have any tips on how to mitigate ?

Thanks.