Forum home
›
Plants
Hi! ID help AGAIN please...Anemones???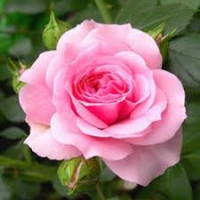 robbie2red
Posts: 59
Hi!
We recently moved into our new home, and through a huge mound of logs, we found a flower bed and these lovely flowers somehow managed to survive! Are they anemones can someone please confirm or not??? I'm only a beginner so I may be way off the mark!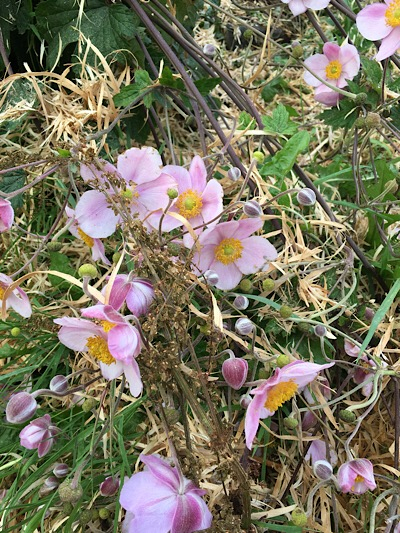 Thanks in advance!!!
:-)