Forum home
›
Wildlife gardening
Hedgehog and me v 'Houdini' cat!!!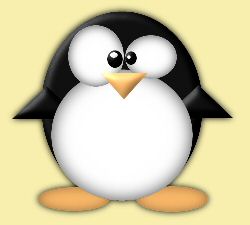 madpenguin
Isle of Wight
Posts: 2,448
I have had a hedgehog feeding station in my garden for several years and had no problems with cats accessing the food.......until now!
One of my neighbours cats has turned into a 'Houdini' cat! All summer I have tried all sorts of tunnels,bricks,tubes,hairpin bends,double hairpin bends etc.etc. It has now turned into a running battle every night.
The main problem is that I have to make sure a hedgehog can access the station but not a cat.
This is the set up for tonight:-
"Every day is ordinary, until it isn't." - Bernard Cornwell-Death of Kings