Forum home
›
Tools and techniques
Comfy steel toe capped boots?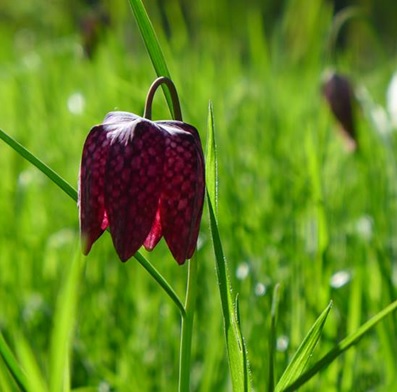 LG_
gardens in SE London
Posts: 2,996
Hello all,
I'm going back to college on Friday and need to have steel toe capped boots from day one. I have wide feet and am not very tolerant of uncomfortable footwear (I'm definitely a 'woman in comfortable shoes'
) but most places that offer a range of safety boots don't seem to actually have them in stock to try on - you have to order in. I also don't want to spend a fortune - they don't have to be top quality, just suitable and comfortable. Does anyone have any brand or more specific recommendations , or particular features to look out for / avoid?
Thanks.
'If you have a garden and a library, you have everything you need.'