Forum home
›
Problem solving
Using mulch as soil improver on clay.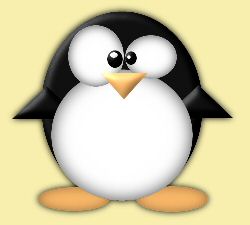 madpenguin
Posts: 2,527
My heavy clay soil has been planted up for 16 years but I would like to add some more oomph! to it.Although I improved a lot in the early years it now needs something else.Because it is planted up I cannot dig a lot of stuff in but would a bark mulch help,letting the worms do the work by dragging the mulch deeper into the soil? or 6X Natural Fertiliser?
When would the best time to lay it be,I would assume once the soil is quite damp (it is very dry right now).Now could be a good time as some plants are being cut back so have the space to move around and the bark (or whatever) could protect the plants.
Any info would be welcome 
"Every day is ordinary, until it isn't." - Bernard Cornwell-Death of Kings