Forum home
›
Wildlife gardening
Great Crested Newt in the garden!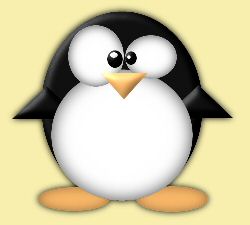 madpenguin
Isle of Wight
Posts: 2,448
Just popped into the garden and found this Great Crested Newt on the path!
We have a Great Crested Newt reserve about a quarter of a mile away but have never seen an actual newt before before and didn't realise they were so big.I have common newts in the garden and have 2 ponds (fish and wildlife) but chuffed to see this one!
It does have 4 legs but one is tucked under!!
"Every day is ordinary, until it isn't." - Bernard Cornwell-Death of Kings