Forum home
›
Problem solving
Disaster sriking my pelargoniums!
Benarch
Posts: 10
i have managed to keep these plants for about 5 years and they have thrived. However over the last 3/4 weeks they have been literally falling apart. Yellow leaves followed by stems breaking off! I wondered if i had over watered so let them dry off thoroughly before watering again. But to no avail. Could it be vine weevil, but would they attack all 6 plants?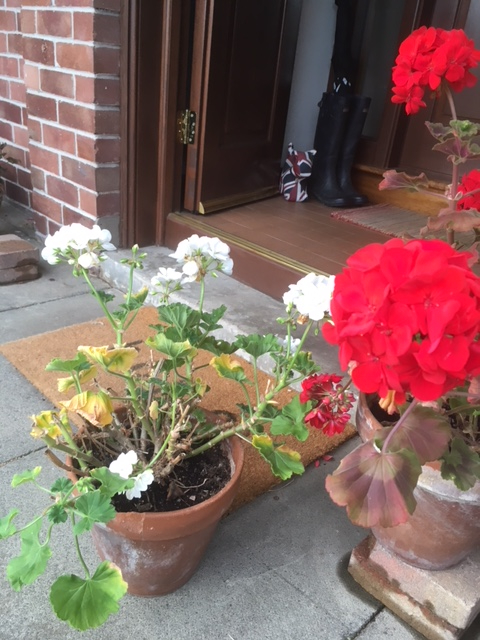 The pictures i have posted show the plants where i have removed the dead leaves hence the reason they look so sparse!