Forum home
›
Plants
Help Advise with my citrus / lemon tree
Hi all,
I'm very new to this so please be patient.
about 13 years ago I brought my Mum and lemon tree that had some lemons on it when purchased. sadly my mum passed away not long after receiving the gift. My dad has watered the tree since then however never had any lemons grow. I now have taken this home and will try and take better care. The tree does not look in the best shape (or maybe it's meant to look like this)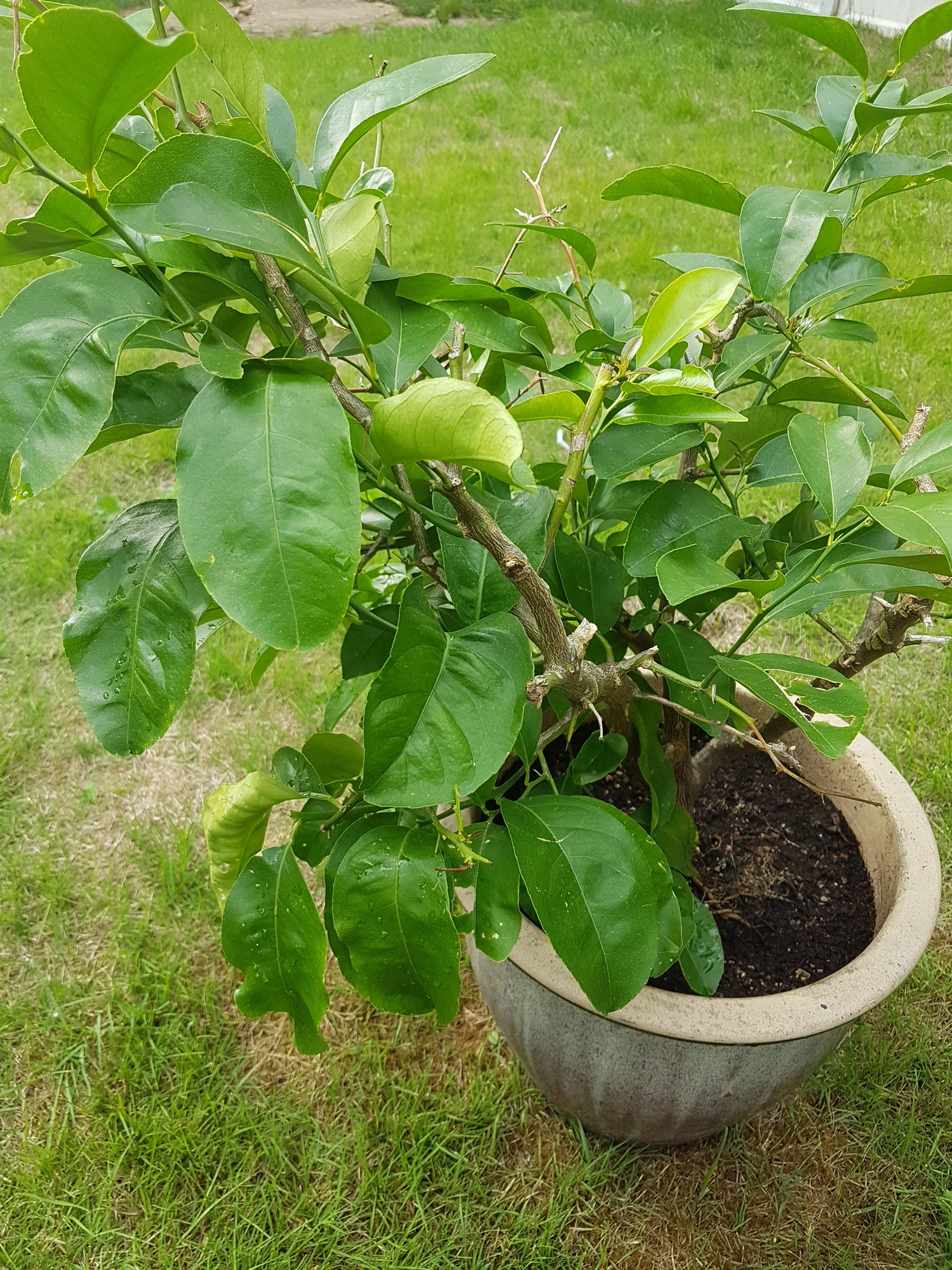 I water it depending on the weather - hot weather more water cold weather less or no water. currently watering about once every two / three days. I brought a cheap plastic green house for the cooler nights and some citrus food. it's also in the sun for most of the day. Some of the leaves look likes it's been eaten however seen no evidence of any bugs? please take a look at the attached pictures and any advise will be much appreciated.
Many thanks,