Forum home
›
Problem solving
What is causing edges of leaves to turn brown?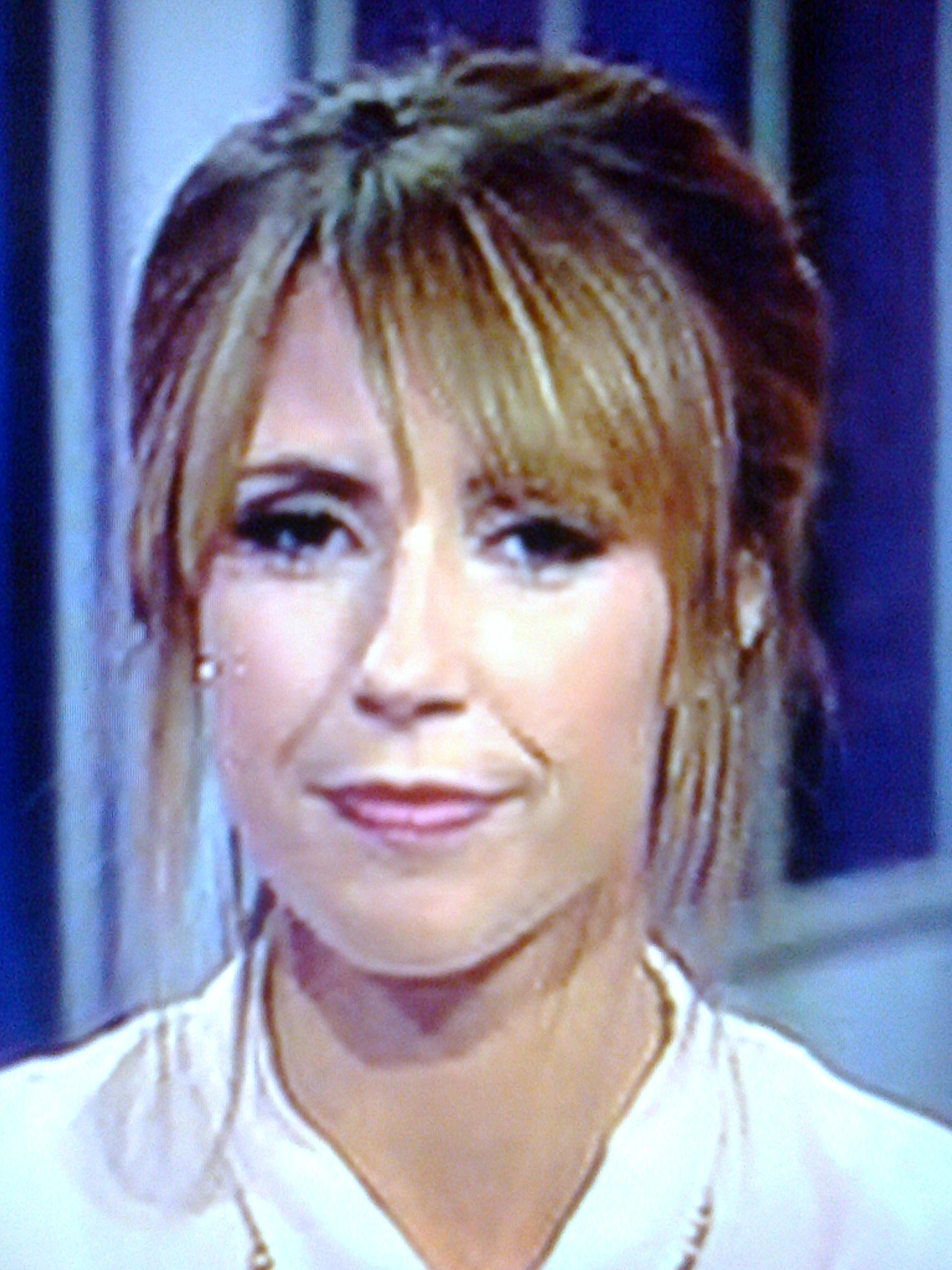 young codger
Posts: 507
This is an Avacado started from a stone early this year.
The young leaves are mostly ok, but not the large leaves. As can be seen in the photo the edges are going brown. I don`t know why. Anyone know?