Forum home
›
Problem solving
Help in seeding lawn or re-turfing please
johndoe
Posts: 27
Hi all,
I asked a similar question over a year again but never got round to actually doing anything!
Basically, I've decided to try and seed it so now need to prepare it. I've sprayed glyphosate  all over it and it now looks like this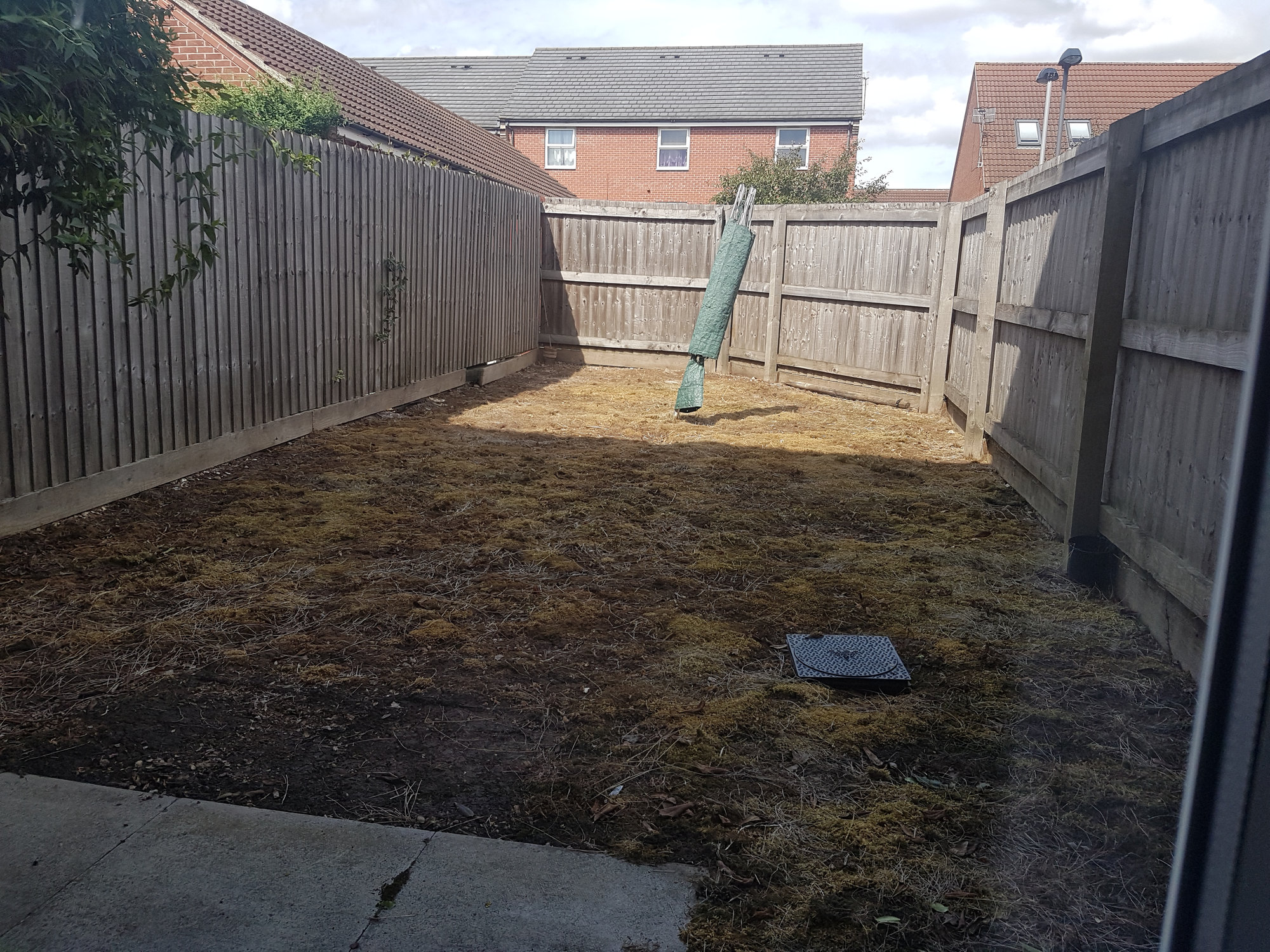 What is the next recommended step please? Can I just turn over the soil/stuff with a spade/fork? Do I need to remove the moss/dead grass/ straw/ stones first?
Thanks for any advice.