Forum home
›
Plants
What to grow up south facing house wall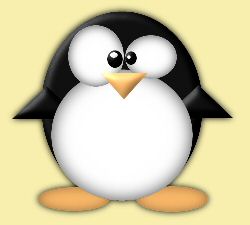 madpenguin
Posts: 2,499
I am currently trying to find a climber for the south wall of my house after removing a rampant Boston Ivy.
I intend to have a wire grid (wires 2ft apart) put up for training.
Having considered Campsis radicans I now see that it could be a problem.
I am looking for something that will grow the whole way up but can be easily controlled and does not cling to the brick,just wired or twining round the grid.
Flowering would be nice and bee/insect friendly and pest/disease free if possible.
Not roses,passionflower or Clematis though!
Any suggestions please!
"Every day is ordinary, until it isn't." - Bernard Cornwell-Death of Kings