Forum home
›
Problem solving
Wire support spacing for new climber.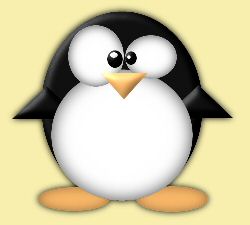 madpenguin
Posts: 2,523
After taking down a rampant Boston Ivy from my south facing wall I am left with a blank slate,so to speak.
I am considering a Campsis radicans next year but it will need wire supports.
How close would the horizontal and vertical wires need to be,would 2ft or 3ft between be about right?
Any info would be handy!
"Every day is ordinary, until it isn't." - Bernard Cornwell-Death of Kings