Forum home
›
Problem solving
Levitating Carrots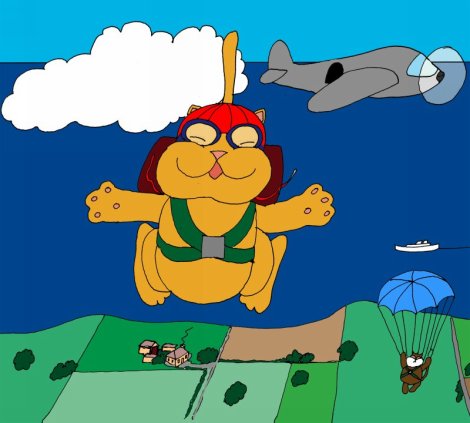 NewBoy2
Posts: 1,813
At last I have been able to thin out my carrot bed.
Some of the carrots seem to have risen 2 or 3 inches out of the soil and therefore the top of the root is brown.

Is it the hot weather shrinking the soil so it appears they have risen ?
Everyone is just trying to be Happy.....So lets help Them.