Forum home
›
Plants
Old Roses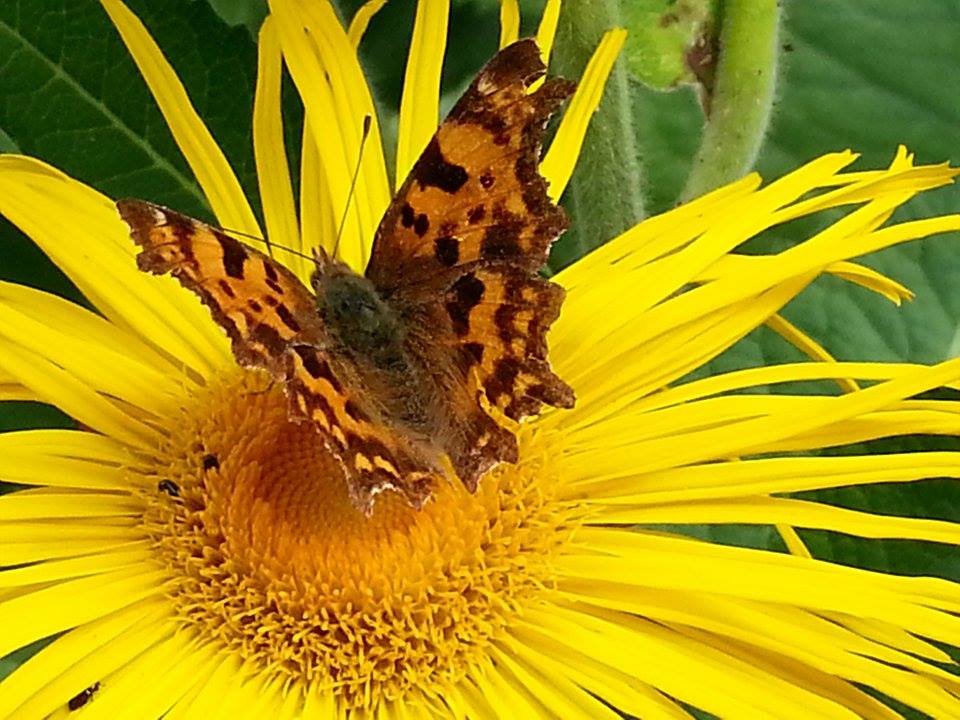 Fritillary
Wiltshire
Posts: 443
I have several old roses that I have sadly neglected over the years.
William Lobb. On its own roots, throws up massive shoots that then flower at the top. Do I need to bend and then tie them in on the horizontal to get maximum flowering ? How much of the old wood should I cut out from the base each year? If new shoots tied in and then flower all along the length do I cut them back to the ground as you would do to a rambler ?
Queen of Denmark, Not very keen on sending up new growth at root but sends up other shoots all over the bed. Is this because it is neglected and I have not been feeding it.
Need general advice as well for Chapeau de Napoleon, Fantin-Latour and Rosa Mundi, all neglected.
Thank you in advance for all advice.