Forum home
›
Fruit & veg
Chioggia Beetroot - Pickling/Cooking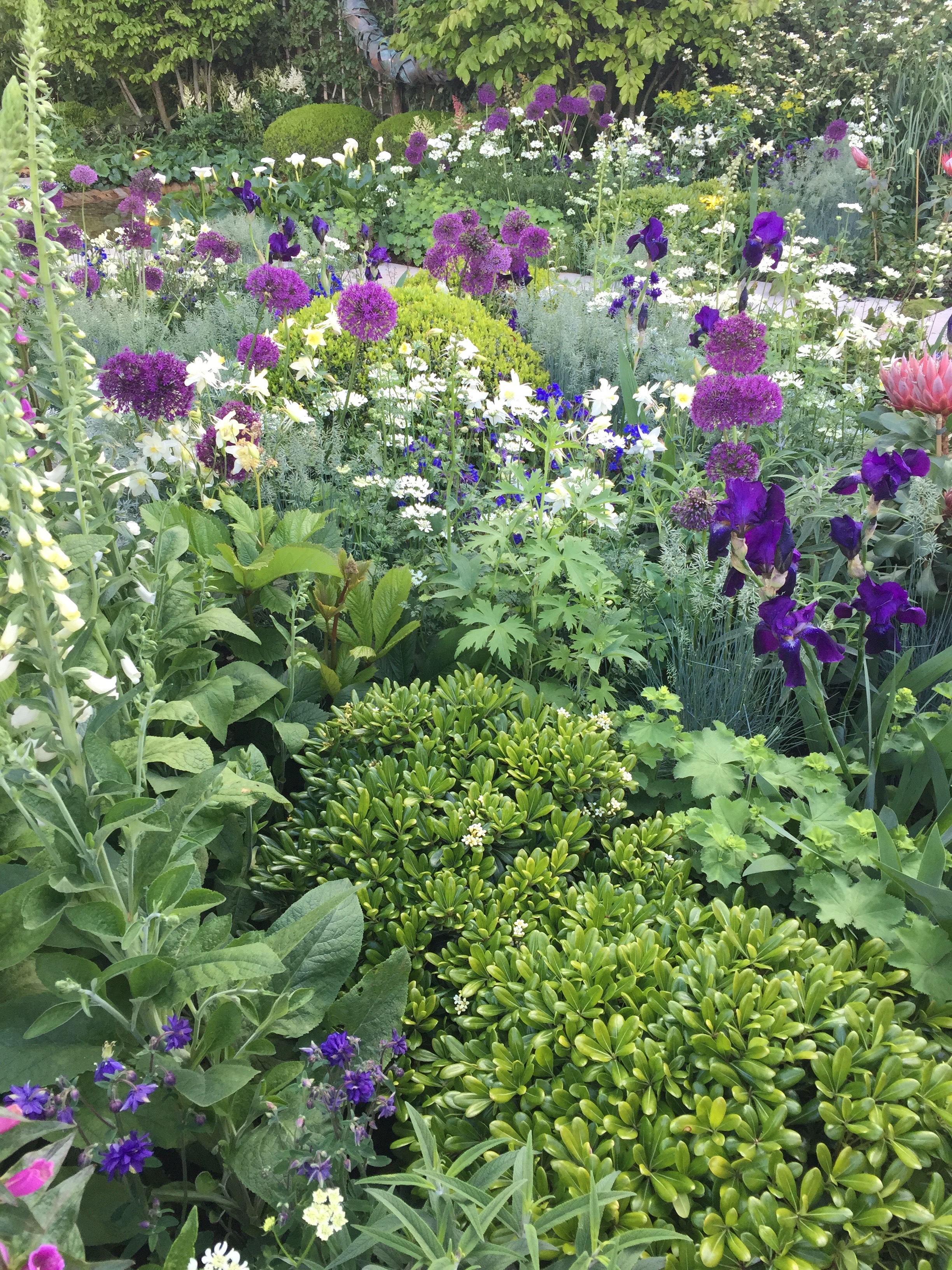 8000wildflowers
Posts: 278
Hi all

I grew Chioggia beetroot for the first time this year, hoping the amazing ring colours inside would add a great lift to salads.

But after cooking it looks awful, a pale pink or white, I may as well have stuck to regular beetroot. Wasn't over-sold on the taste either. 

Pickling recipes found online suggest you still need to boil or roast it first but also note that this removes the colour (possibly slightly less if you add lemon juice). I'm not keen on eating it raw, it's a bit tough but that would preserve the rings. 

Anyone have experience / suggestions / tested-recipes on how to best use this beetroot whilst keeping the rings of colour?

I'm wondering why I bothered with this variety..