Forum home
›
Fruit & veg
Perplexing pepper patch problem!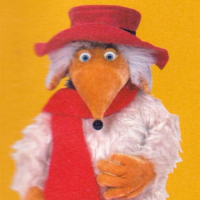 Womble54
Wimbledon
Posts: 332
Hi all,
I was hoping the collective wisdom could shed some light on the problem I'm having with my peppers. 
The plants are looking pretty good with plenty of peppers on them. But each time one looks like it's about to ripen, I notice these patches on them. It's about 5 or 6 now. None have ripened successfully yet.
I just threw the first few away, but today decide to open one up. On the inside of the patch it looks like a blue fungal mold of some sort, but also inside there appears to be a little web, and what could be droppings. 
I wasnt able to find the critter responsible in there. My guess is something has borrowed into the peppers and made a weak spot for a fungus to get in.
Does anyone know what is responsible or had a similar thing happen. Or how to treat/prevent it. I'd love to have some peppers soon.
Many thanks