Forum home
›
Problem solving
Cows and calves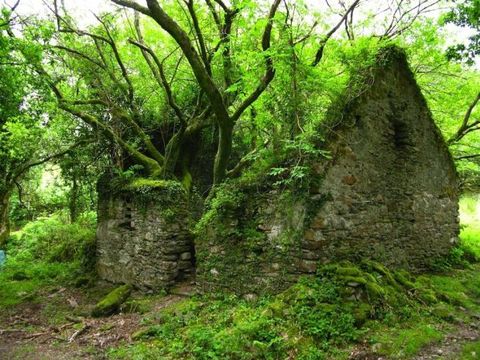 Wayside
Posts: 807
Walked past a field of cows yesterday with their young.  Luckily I was separated by fencing.  The mothers were still very protective.  I tried to tempt the little ones over for a stroke, and being the curious beasts that they are, they did approach me.  But their mums were not impressed at all, and were quick to move them away from me.
I'm never that comfortable crossing a field with livestock.  When I was younger it didn't really bother me, but after hearing a couple of bad tales, I now try to avoid if at all possible.  I did try and research some stats via 
http://www.hse.gov.uk/foi/internalops/og/og-00058.htm
.  There are many killed by cows - mainly farmers by all accounts.  But I couldn't really find any info on as to how to calm cows or what to do if attacked.
I'm not sure if cries of "I'm a vegetarian!" will be that great a deterrent.  Any advice?