Forum home
›
Wildlife gardening
Pond Full of Elodea Crispa.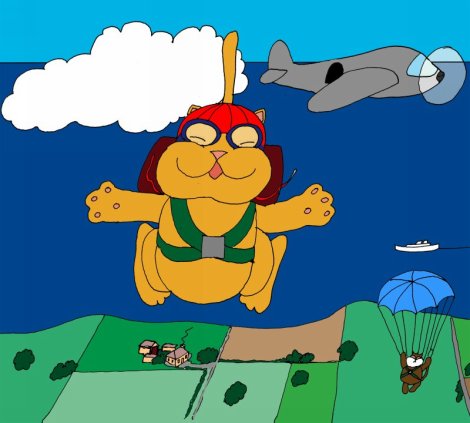 NewBoy2
Bristol
Posts: 1,811
ELODEA CRISPA POND OXYGENATING PLANT

I bought one strand of this and now the 4 x 3 foot pond is full up with the stuff.

I have floating lilies and there are some tiny frogs , some newts and water boatmen

Should I thin it out as the interweb says it gives out oxygen in the day but sucks it back in the night

Advice please friends
Everyone is just trying to be Happy.....So lets help Them.