Forum home
›
Wildlife gardening
Water for our Garden Critters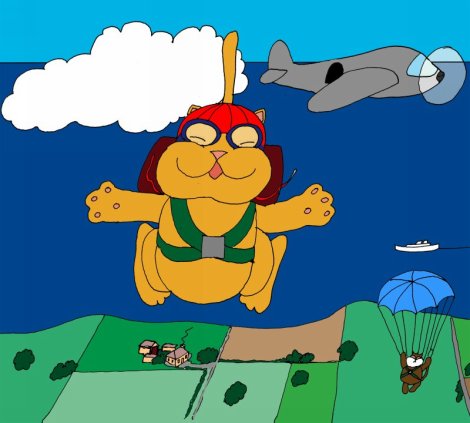 NewBoy2
Bristol
Posts: 1,811
I have placed two large plastic bowls that usually fit under 12 inch wide pots filled with water on the lawn far enough away from the hedges....cats !!
I saw an enormous fat Wood Pigeon sitting in one of them with its feathers all puffed up looking very pleased with itself. In the other bowl 3 sparrows were having a bath !!

Im sure you are all helping in this way but this is the first time I have supported them.

Saw a skinny fox and a hedge hog walking up my road this morning when I got up at  4.00 am to use the loo.
Everyone is just trying to be Happy.....So lets help Them.