Forum home
›
Fruit & veg
Autumn Sowings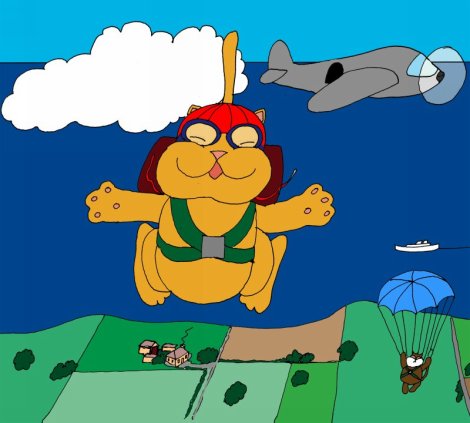 NewBoy2
Bristol
Posts: 1,531
My beds are 14 x 4 foot and I have 3 to potatoes and 2 to onions which will be vacant by end of August
? What can i start off to over winter please
I dont like greens but i have been told that there are winter carrots.
Everyone is just trying to be Happy.