Forum home
›
Wildlife gardening
Clam in pond?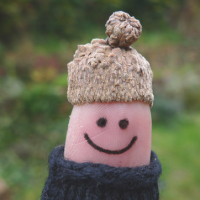 wild edges
The north west of south east Wales
Posts: 8,878
Ok this is a bit of an odd one. I was netting blanket weed out of the pond today (again
) and this tiny clam (or mussel?) came out with it. The pond is about 18 months old and is just a small wildlife pond with no flowing water. I was only netting weed from the surface so I don't know what the thing was attached to. It must have come in with some plants last year but is it normal for clams to turn up in ponds? It's not something I ever heard of before.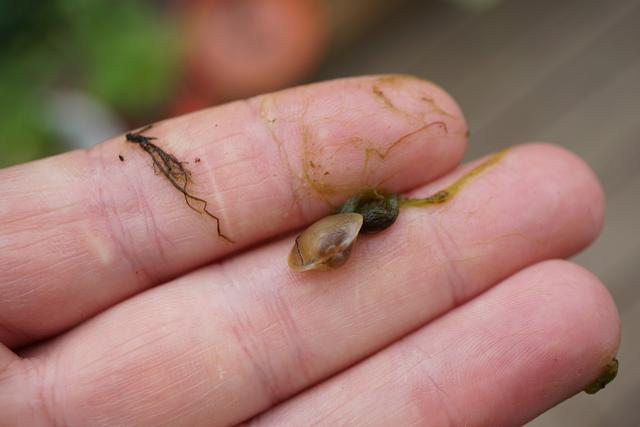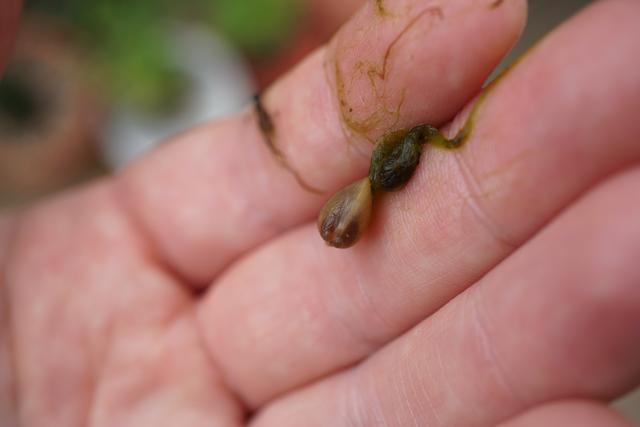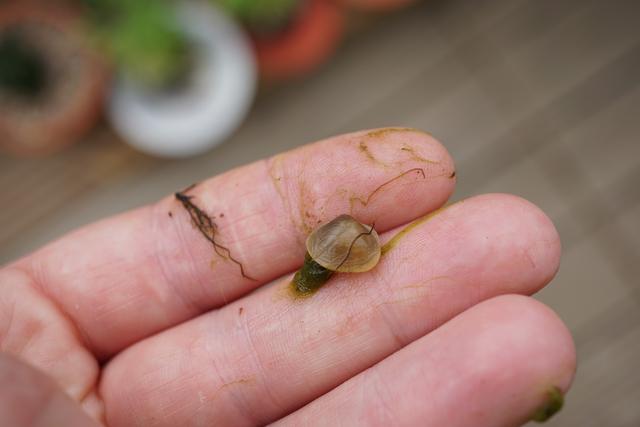 Tradition is just peer pressure from dead people