Forum home
›
Plants
Help! My Hydrangea Sargentiana, Viburnam Plicatum and Olive are all sick... how do i cure them?
My  Hydrangea Sargentiana's leaves wilted and are dying. See attached pics. Is this is a disease?
What's odd is the 4 feet away, my Viburnam Plicatum is also now having brown streaks on leaves, and has dropped a bunch of leaves.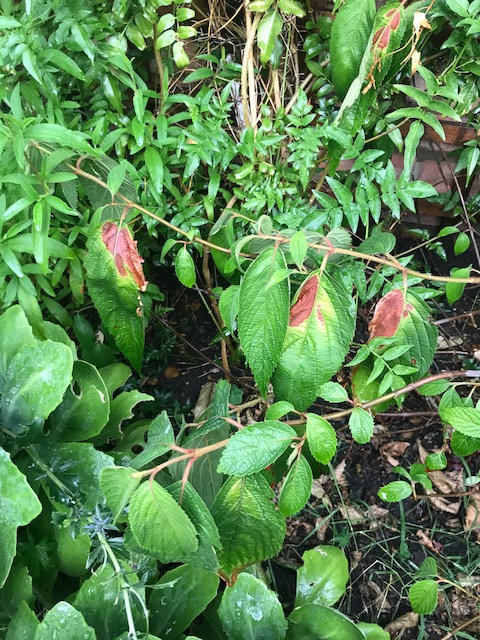 And then the anenome japonica just wilted and died.
And my olive (in a pot) has dropped its leaves.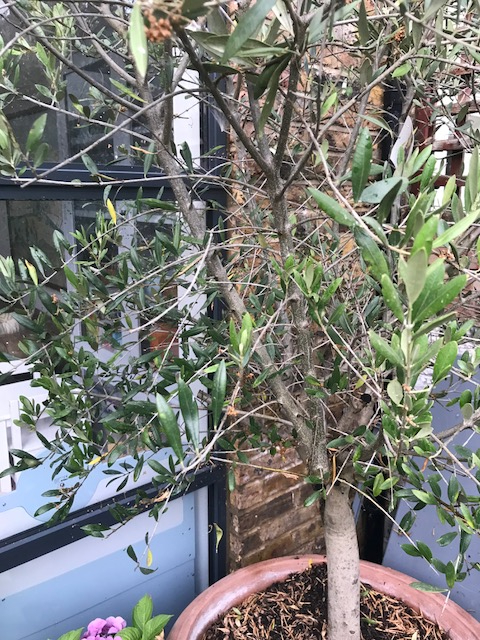 What's going on? I'm a bit desperate. It's a small london garden, south facing, watered well. But is one disease killing them, or is it more than one??
Help!
Adam