Forum home
›
Problem solving
Don't laugh but...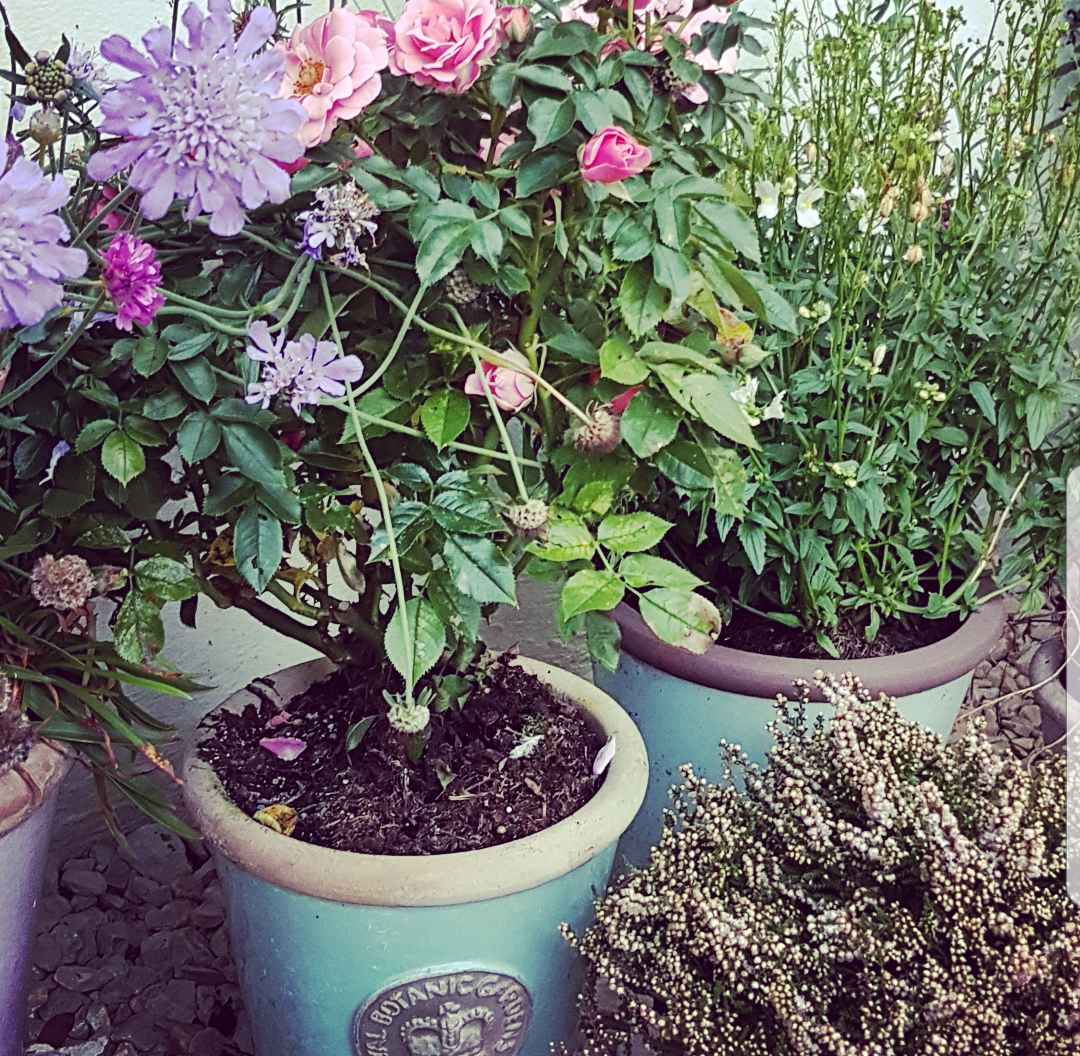 MrsFoxglove
Surrey
Posts: 180
✭
Right long story short... i'm going on holiday for a week and there's no one around that can water the garden for me
I don't have an outside tape to set up any kind of irrigation system for my pots so my question is...
Will this work?
I have lined deep boxes with polystyrene and a bin liner and filled it with water to stand my pots in while i'm away with the thinking that the pots will take up the water.
I will give all the containers a thorough soak & liquid feed before leaving them to stand in the boxes... any good?
Can they drown? (I did say don't laugh remember!)
Going away for a week and almost don't want to go incase my sweetpeas die